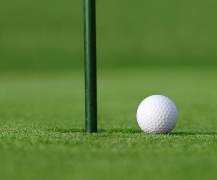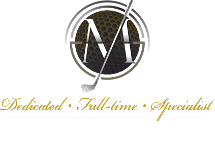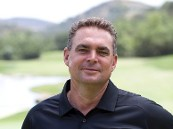 Geoff Murtha Golf Lesson Menu and Pricing

Standard Hourly Rate: $175
Lesson Package Pricing
5 x 1 Hour Lessons for $700
10 x 1 Hour Lessons for $1250
Monthly Program Pricing:
1 x One Hour Session per month $145
2 x One Hour Sessions per month $270
4 x One Hour Sessions per month $480

30 Minute Lesson $95 (No Monthly discount program for 1/2 Hour Lessons)
10 Minute Online Video Lesson $75
Larger Packages, Golf Schools and Custom Programs: Contact to Arrange. pro@golfacademyonline.com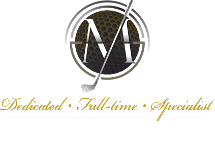 Welcome to my site, with more than two decades of high level coaching experience at world class facilities including: TPC Sawgrass and Sanctuary Cove Australia. My unique golf coaching program is designed to test, upgrade and monitor for advanced competitive skills. Specializing in college preparation and elite level tournament play. Encouraging an instinctive and individualized learning style we will blend your unique golf fingerprint with the principles and laws of solid golf. Upgrades will be verified utilizing state of the art technology. I look forward to working with you soon.
Geoff Murtha Australian P.G.A. Master Professional